Whoever you are, wherever you're from, you are welcome here.
Evergreen students is a great place to meet like minded young believers and get equipped and empowered to go and serve our Lord and Savior each and every day. We stay connected through our weekly student worship, regular events, trips, conferences, and projects. Our goal is to make sure everyone feels welcomed and has a place to belong.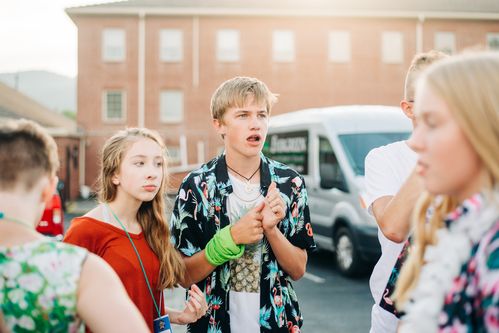 Get Connected. Go Deeper.
Each week we gather together in our Church Fellowship Hall and have a time or worship and Bible study together. This is a great opportunity of fun and fellowship where young believers rally together and worship God.
Online Student Bible Study
We'd love to hear from you. Fill out the form below to get started.